Free Underfloor Heating Water System Planning and CAD Design, Free Quotation
Free Underfloor Heating Water System Planning Pipe/Manifold Layout CAD Design Free Quotation Service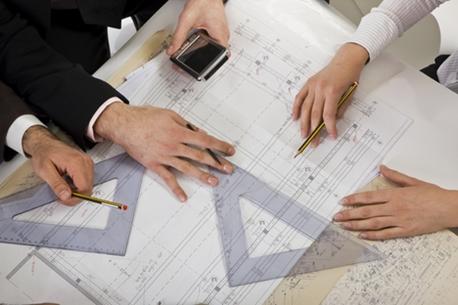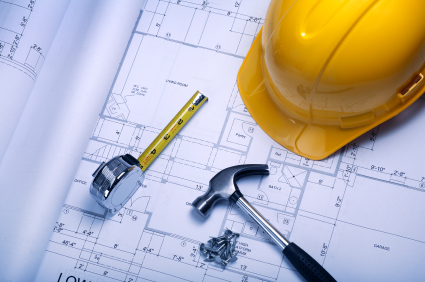 No two rooms are the same, so having a CAD drawing allows you to maximise the space efficiently, create a quotation and install with minimal fuss.
Drawings can help show the most suitable length of piping - to minimise wastage, optimised spacing between pipes, and the most suitable location to house manifold/ pump. The design will also provide a guide for installers, reducing the length of time to install the system.
Send us your floorplan via email to sales@underfloorheatingexpress.com. These can be PDF, CAD drawing, or even hand drawings.
What will you get?
Once received we get on and design the most suitable layout and generate a cost-effective quotation. You will receive an email with full pipe layout plan in either PDF or DWG, with the following;
Colour coded zones

Pipe length per zone

Pipe spacing

Full quotation
We also offer an upgraded Priority 24hours CAD Design service at a cost of £19.99.
When placing your order after the design has been completed, your £19.99 will be deducted from the final price when bought any system over £100.
Click here to purchase our Priority 24hours CAD Design
How to order? 3 Easy ways to get a free quick quote.
Online Form
Email:
Send the details listed below to sales@underfloorheatingexpress.com In the email, you need to provide the following:
Your floor plan can be PDF, CAD drawing, Image file or even hand drawings.

Where you would like the manifolds to be located

Clearly mark which rooms/ zones to be and NOT to be designed.

Include your contact phone number in case we require more information from you.
Use your phone:
Take a picture of your drawings & plans and email them to us:sales@underfloorheatingexpress.com
Why use our CAD design service?
Design returned in 2-48 hours

Easy guide to laying pipes

Extensive knowledge

Quotation automatically generated
Alternatively, call us today and see how we can help you 020 7183 2784.