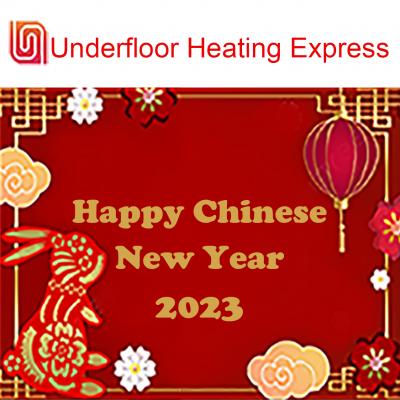 January 20, 2023|
Admin
| 382
"Golden lanterns light the way,
Fireworks paint the night sky red,
The sound of drums fill the air,
Chinese New Year has been led.
Families gather near and far,
To feast and give red envelopes,
Good luck and prosperity,
Are what the New Year proposes.
May the Year of the Rabbit bring,
Success in all you do,
Happiness and good fortune,
To me and to you too."