Underfloor Heating Kits Water + Electric UK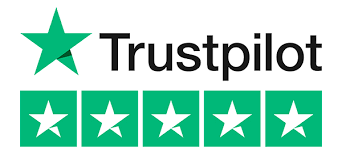 Your opinion REALLY matters...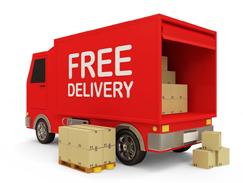 According to a study undertaken by the Office for National Statistics, as a nation, the COVID-19 lockdown period has seen us spend significantly more time undertaking DIY projects. We spotlight 2 popular products here - Underfloor Heating Pipes and Underfloor Heating Routed Boards. Read on!